About Earth Network (EN)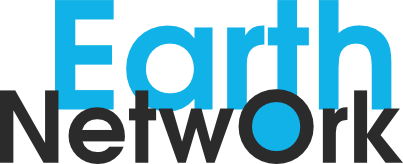 Worldwide there are more than 103,000 individuals and groups within Earth Network of
EA
. Our campaigns have reached estimated over million people directly. First office of Earth Network is located in Tropical Australia.
Functions
Networking people who help/love animals (humans and non-human animals) and nature since 2002
Keywords: Enviromentalism, respect nature, science, green, grassroots, fairness, peace, green technology, philosophy, spirituality, unity

Contacts
Email: EN@GoodEasy.info Website: http://EN.GoodEasy.info
Use Twitter:
Follow us on Twitter if you would like to join our Network
@ us if you would like to draw our attention
Please do not use the direct messages.
Live Help:
Phone: +61 40 3625 016
Main Nodes
Some nodes below are on Twitter
Praises
Below are some praises to our projects on Twitter
Updates
Updates of the network can be found here.